To book a photographer for your event contact: elainebutlerinfo@yahoo.co.uk
RECENT EVENTS:
Sept 15th 2018: Rock the Frock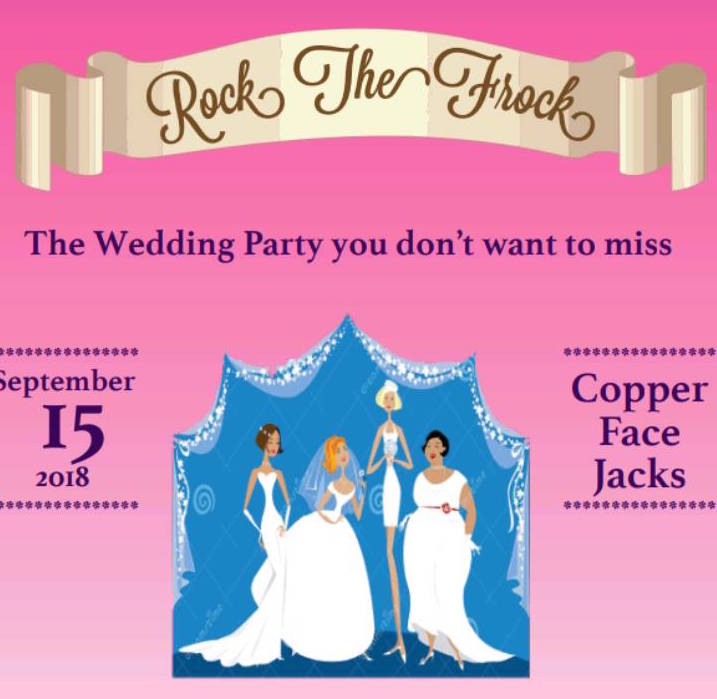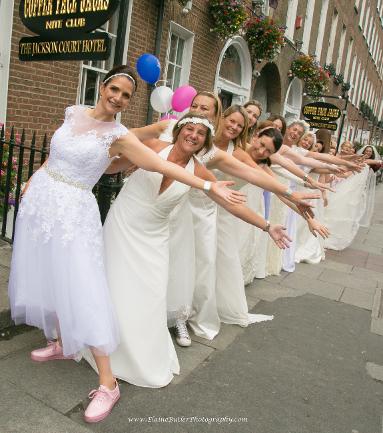 Charity Fundraiser, in Dublin City Centre.
in aid of Pieta House, Marie Keating Foundation, and Scouts.
9TH MAY 2017: MANSION HOUSE:
Dublin City Council
Dublin City Council event: recent retirees pictured
with Lord Mayor of Dublin- Brendan Carr, and DCC Assistant Chief Executive - Dick Brady.