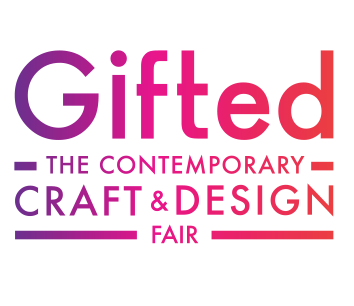 Thank you to everyone who came to the RDS Gifted Fair
where I was exhibiting a range of my images for sale.
It was a wonderful week, a huge success,
and I am delighted that so many of my Limited Edition prints
have gone to happy homes all over the country



As Christmas is almost here, and you may still be seeking out the perfect gift-

I can offer 10% off my A4 Framed Limited Edition Prints until 23rd Dec.
You can

email me at elainebutlerinfo@yahoo.co.uk to place an order.



Wishing you a peaceful and happy christmas,
and here's to a great 2019!!!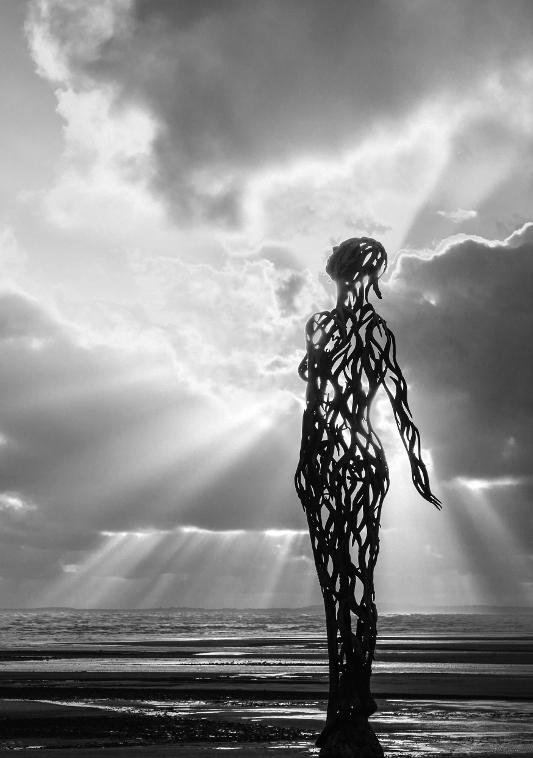 'Voyager at Dawn' (in mono)
My image " Voyager at Dawn" was

published on the front cover of
UK literary magazine: PROLE, issue 27,
on December 8th 2018.
The Voyager statue is by the wonderful Irish sculptor, Linda Brunker.
Copies of issue 27 of Prole can be purchased via their website:
http://www.prolebooks.co.uk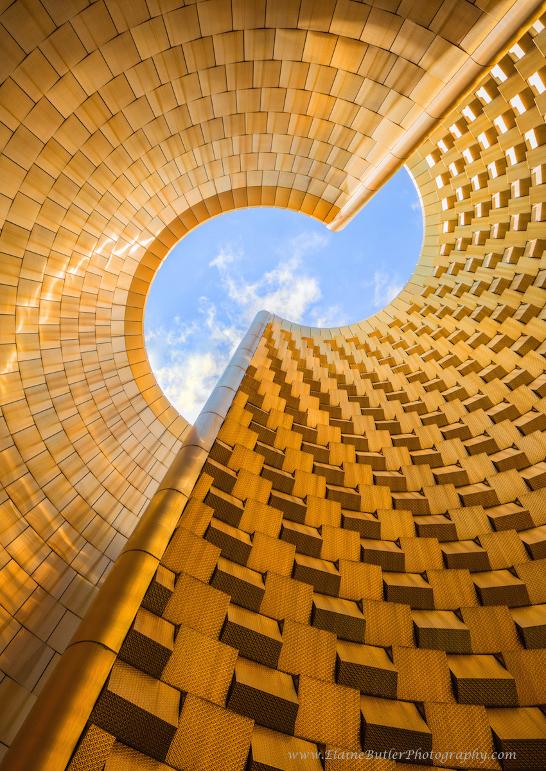 'Golden Towers'
Featured on TV3 Camera Club April 2018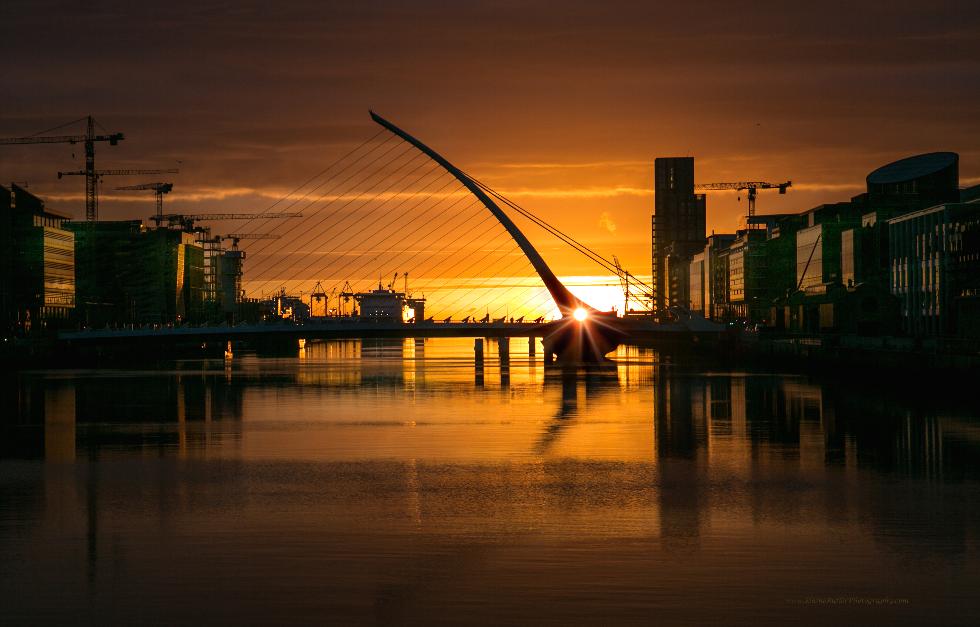 'First Light Through Samuel Beckett Bridge'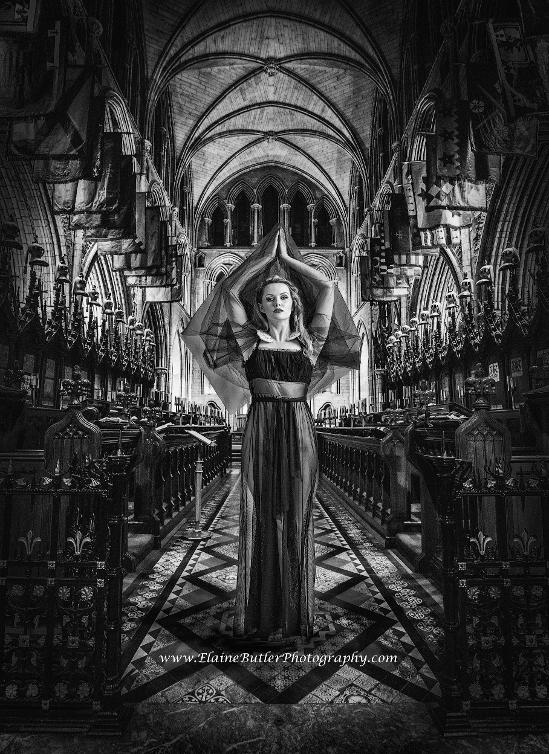 'Strength'
Honourable Mention - Photographic Society Of America -
November 2017 Finalist in Expressions 2017 International Fine Art Portrait Photography Competition - August 2017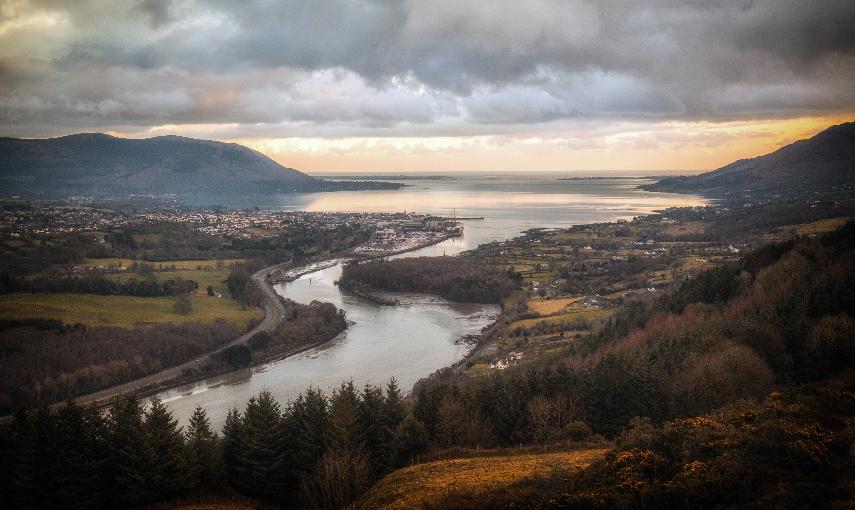 'Carlingford Lough Jan 2017'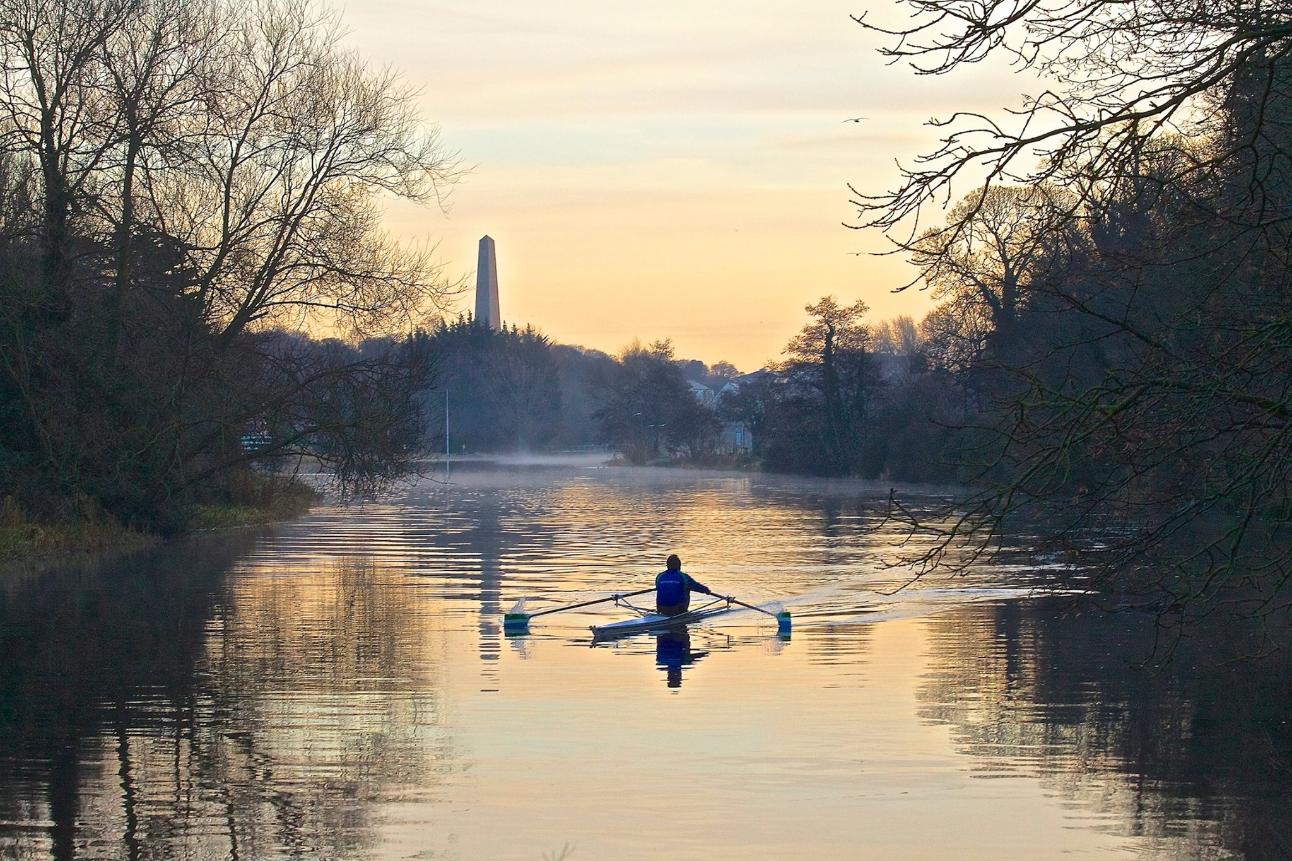 "Rower on the Liffey at Dawn"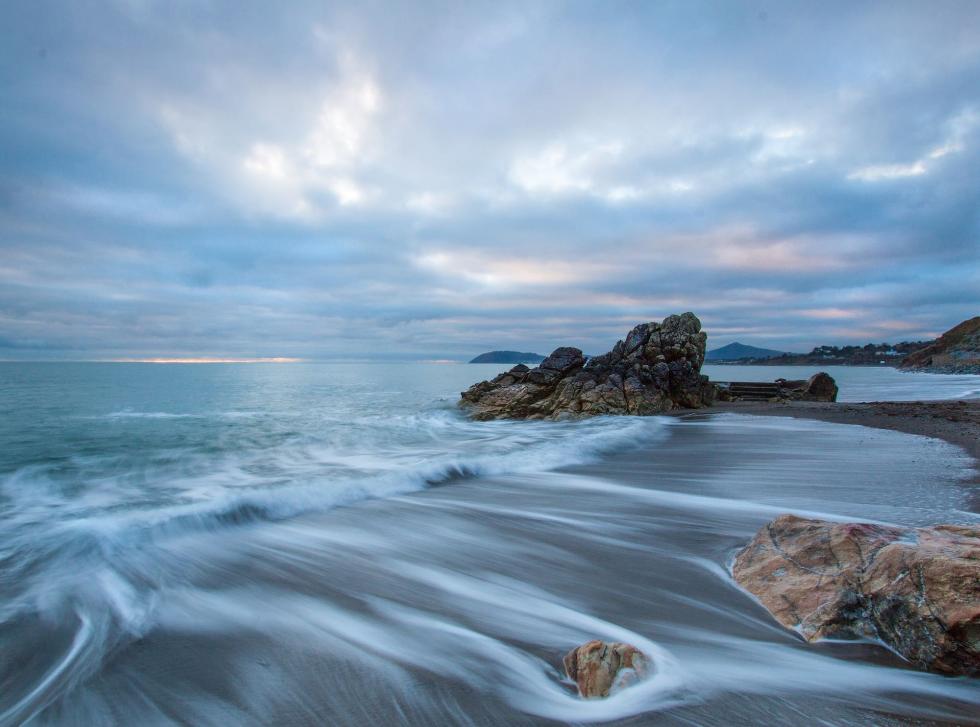 "White Rock, Killiney, Dublin"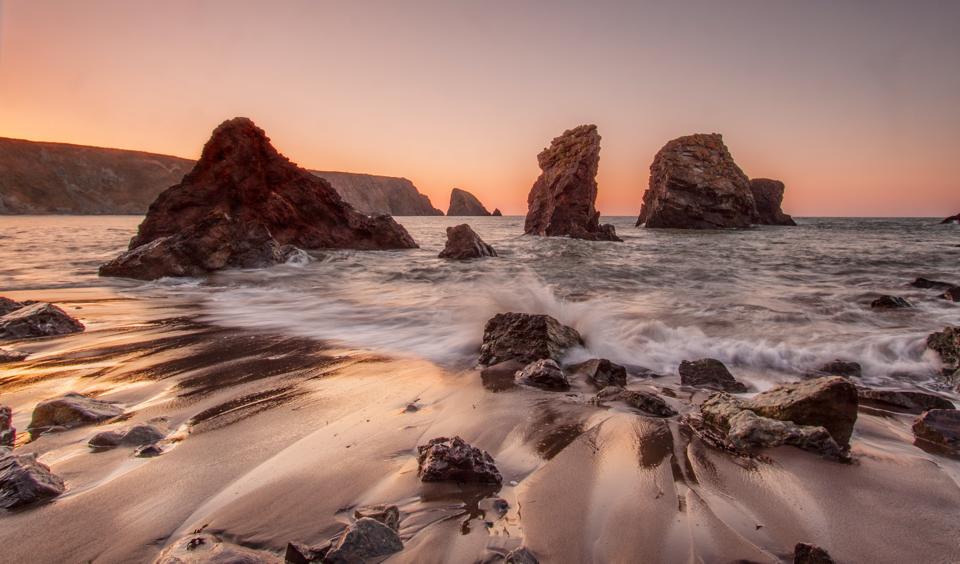 "Copper Coast, Waterford"