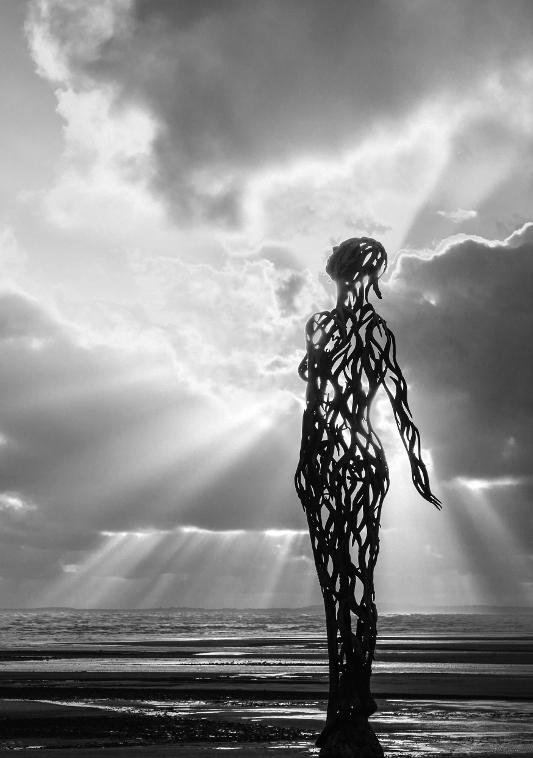 'Voyager at Dawn' (in mono)
My image " Voyager at Dawn" was

published on the front cover of
UK literary magazine: PROLE, issue 27,
on December 8th 2018.
The Voyager statue is by the wonderful Irish sculptor, Linda Brunker.
Copies of issue 27 of Prole can be purchased via their website:
http://www.prolebooks.co.uk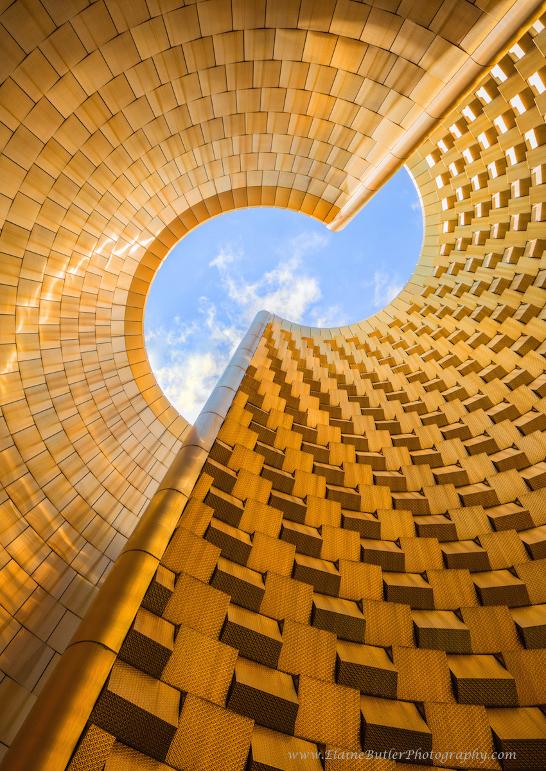 'Golden Towers'
Featured on TV3 Camera Club April 2018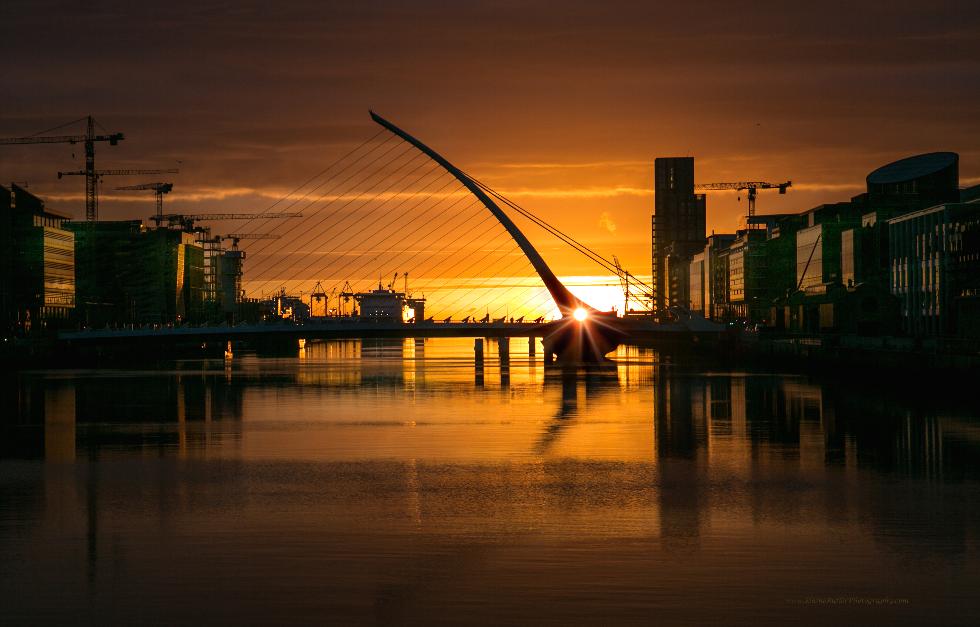 'First Light Through Samuel Beckett Bridge'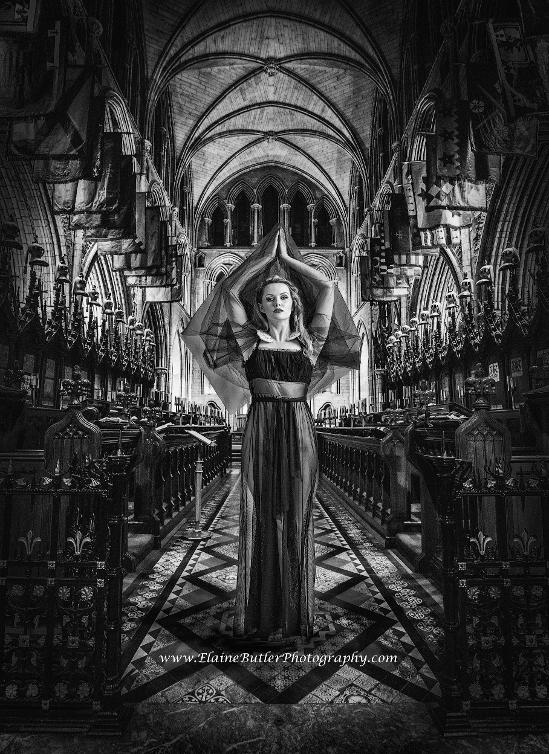 'Strength'
Honourable Mention - Photographic Society Of America -
November 2017 Finalist in Expressions 2017 International Fine Art Portrait Photography Competition - August 2017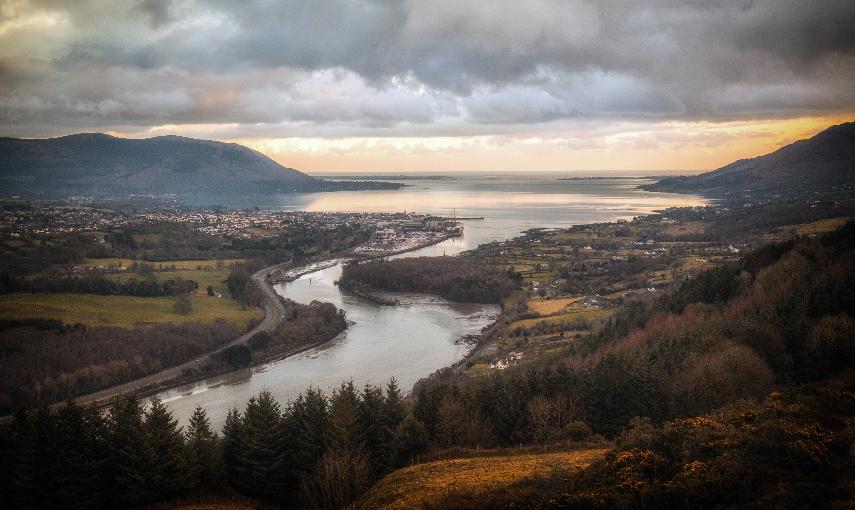 'Carlingford Lough Jan 2017'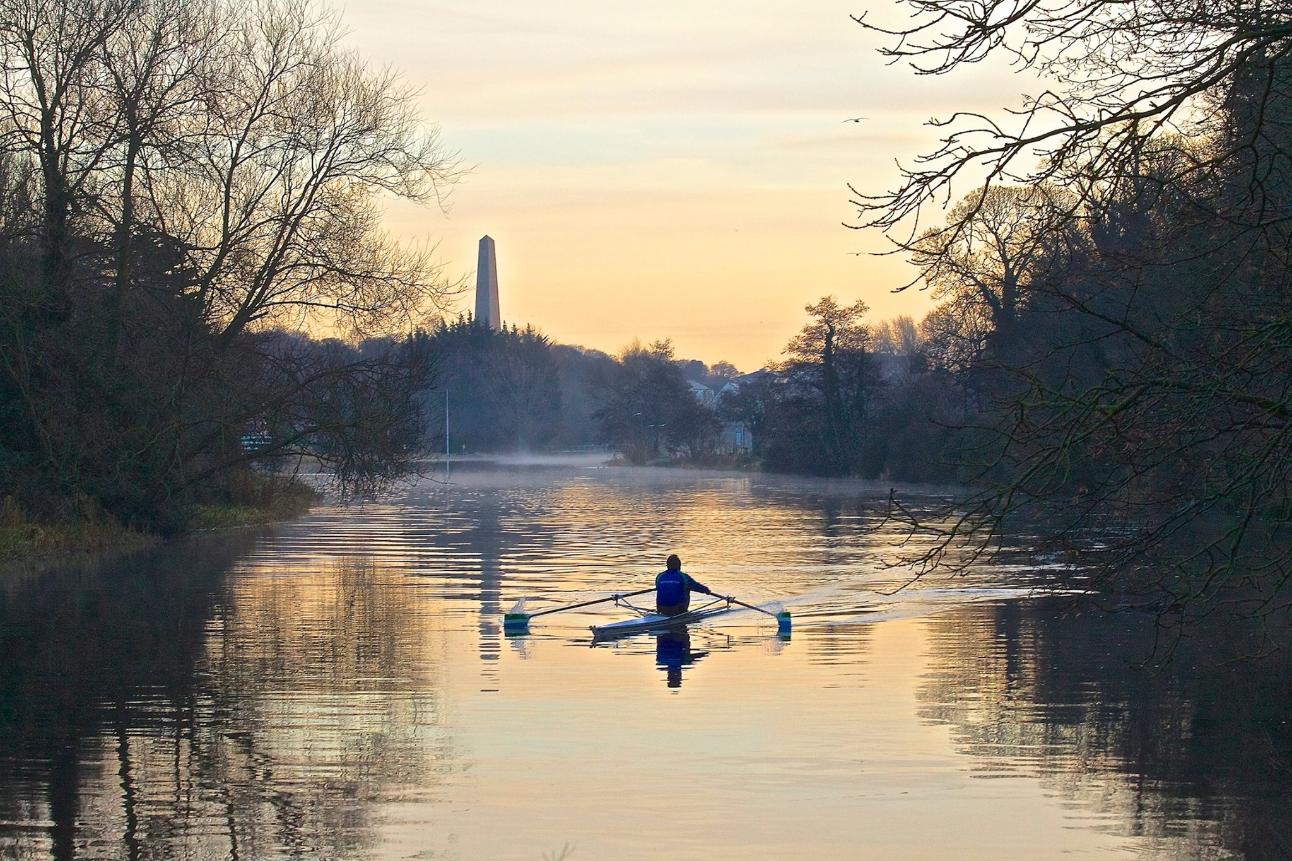 "Rower on the Liffey at Dawn"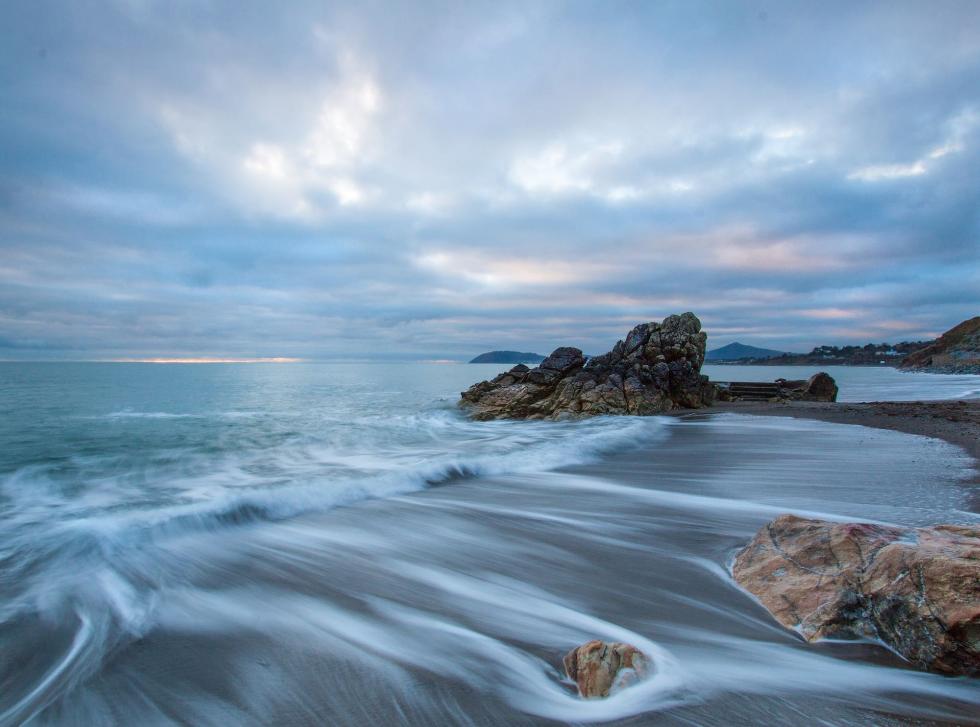 "White Rock, Killiney, Dublin"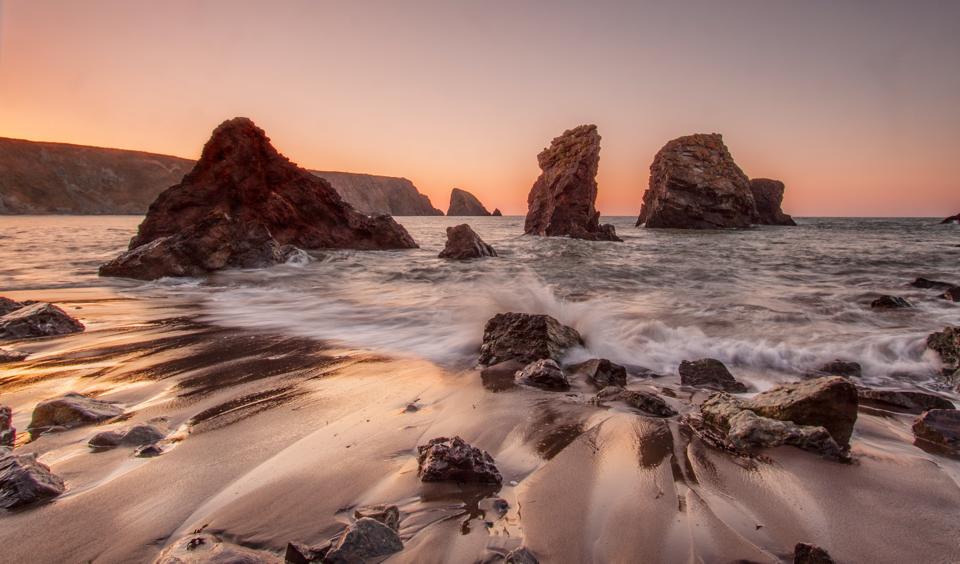 "Copper Coast, Waterford"