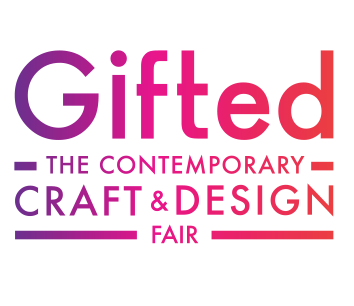 I am delighted to announce that
I will be exhibiting my photographic images at
Irelands Premier Contemporary Craft and Design Fair:
"Gifted"
in the RDS, Dublin
from Wednesday 5th December through to Sunday 9th December.
At the Gifted Fair, I will have a range of my images for sale,
and I will also be

launching my new range of
Contemporary Archival-Quality Acrylic Prints.
This form of print provides great depth and complements vivid colours
- perfect for the modern home or business,
or as a gift for Christmas.
I would love to see you at "Gifted", and I have a number of complementary guest tickets available for friends and supporters of elaine butler photography. (Usual price - €12).
If you would like complementary tickets , its very simple:
just "like" www.elainebutlerphotography.com (hit the facebook button at the top of home page) and email me with the subject line 'Gifted 2018'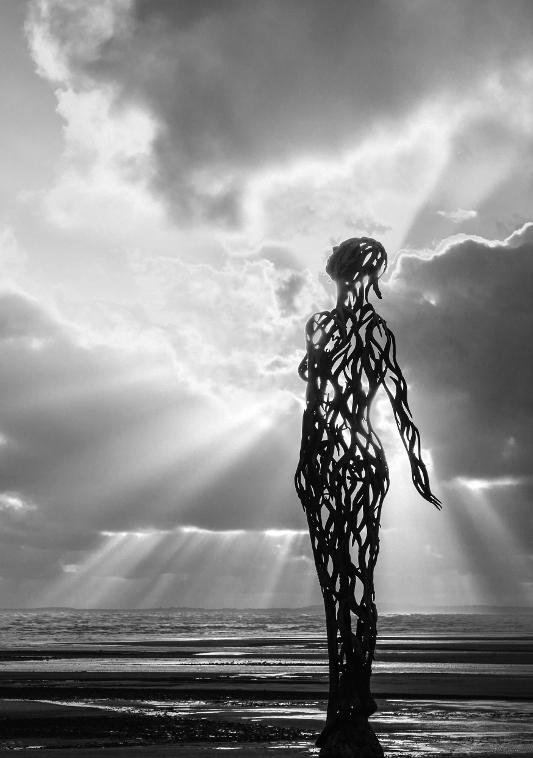 'Voyager at Dawn' (in mono)
Selected for the front cover of UK literary magazine PROLE, issue 27, to be published in December 2018. The Voyager statue is by the wonderful sculptor, Linda Brunker. http://www.prolebooks.co.uk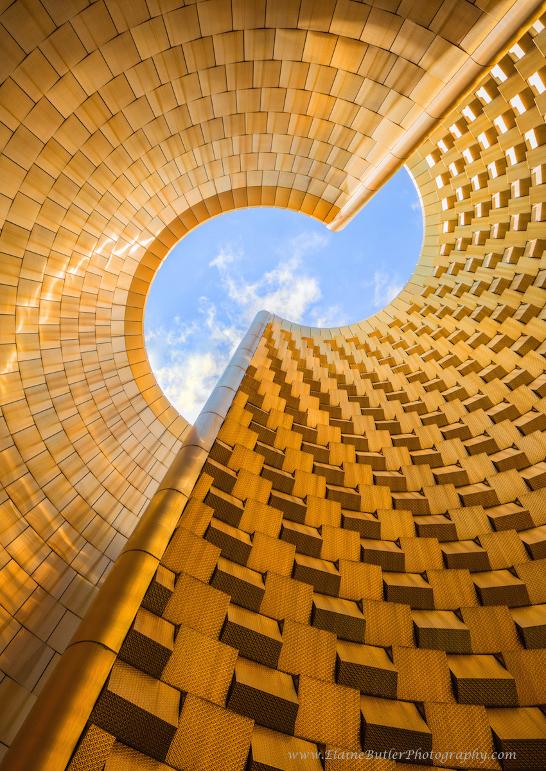 'Golden Towers'
Featured on TV3 Camera Club April 2018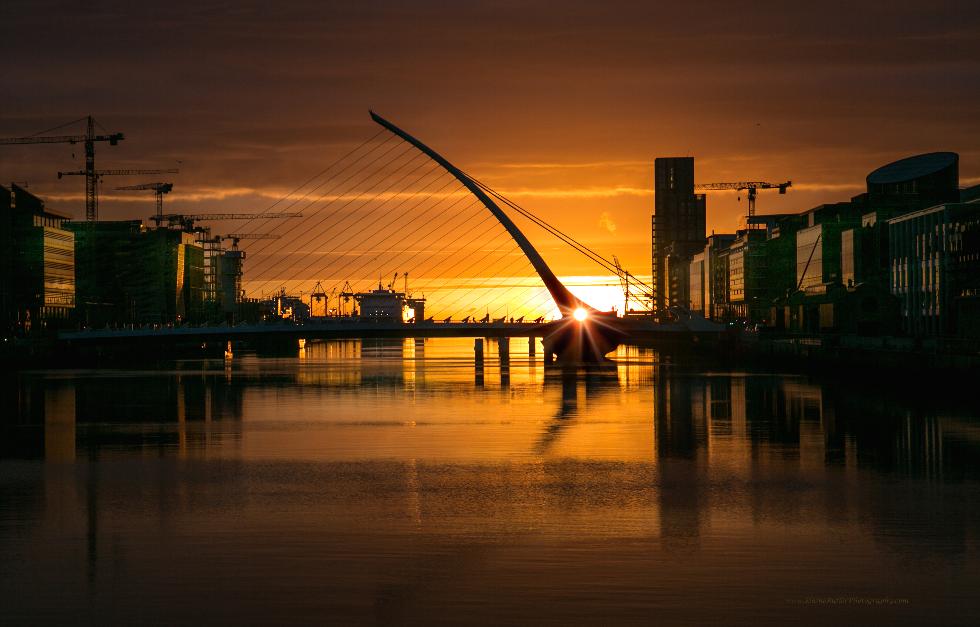 'First Light Through Samuel Beckett Bridge'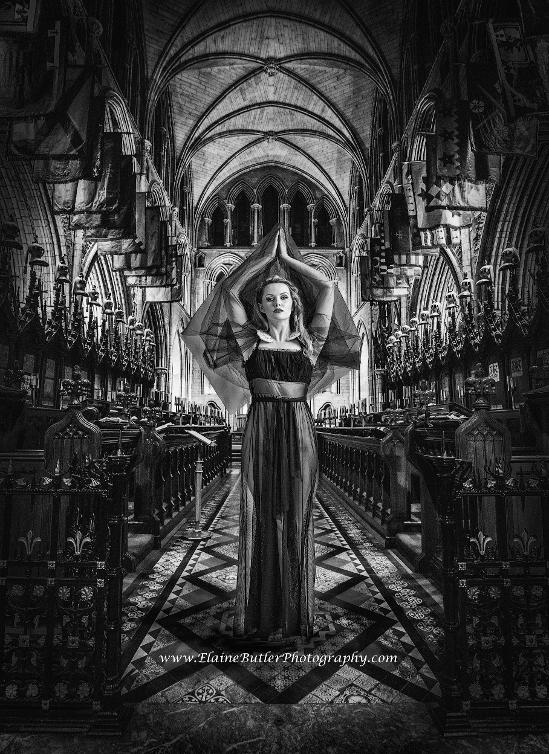 'Strength'
Honourable Mention - Photographic Society Of America -
November 2017 Finalist in Expressions 2017 International Fine Art Portrait Photography Competition - August 2017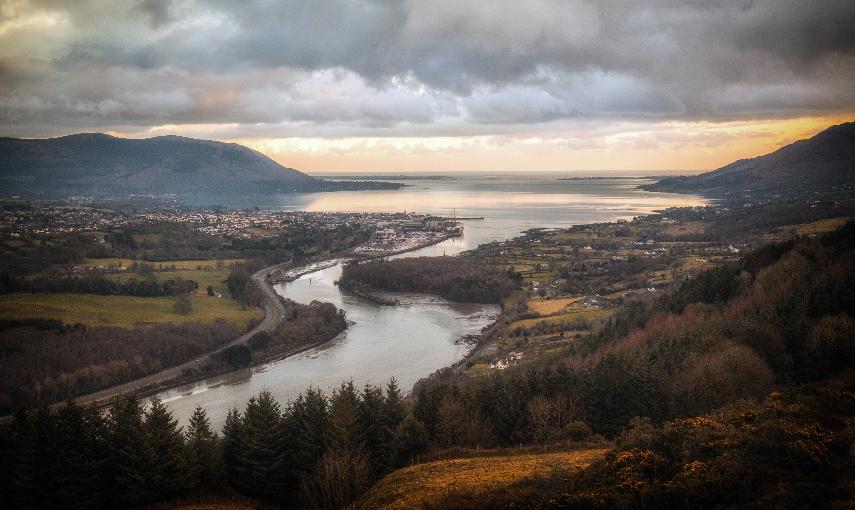 'Carlingford Lough Jan 2017'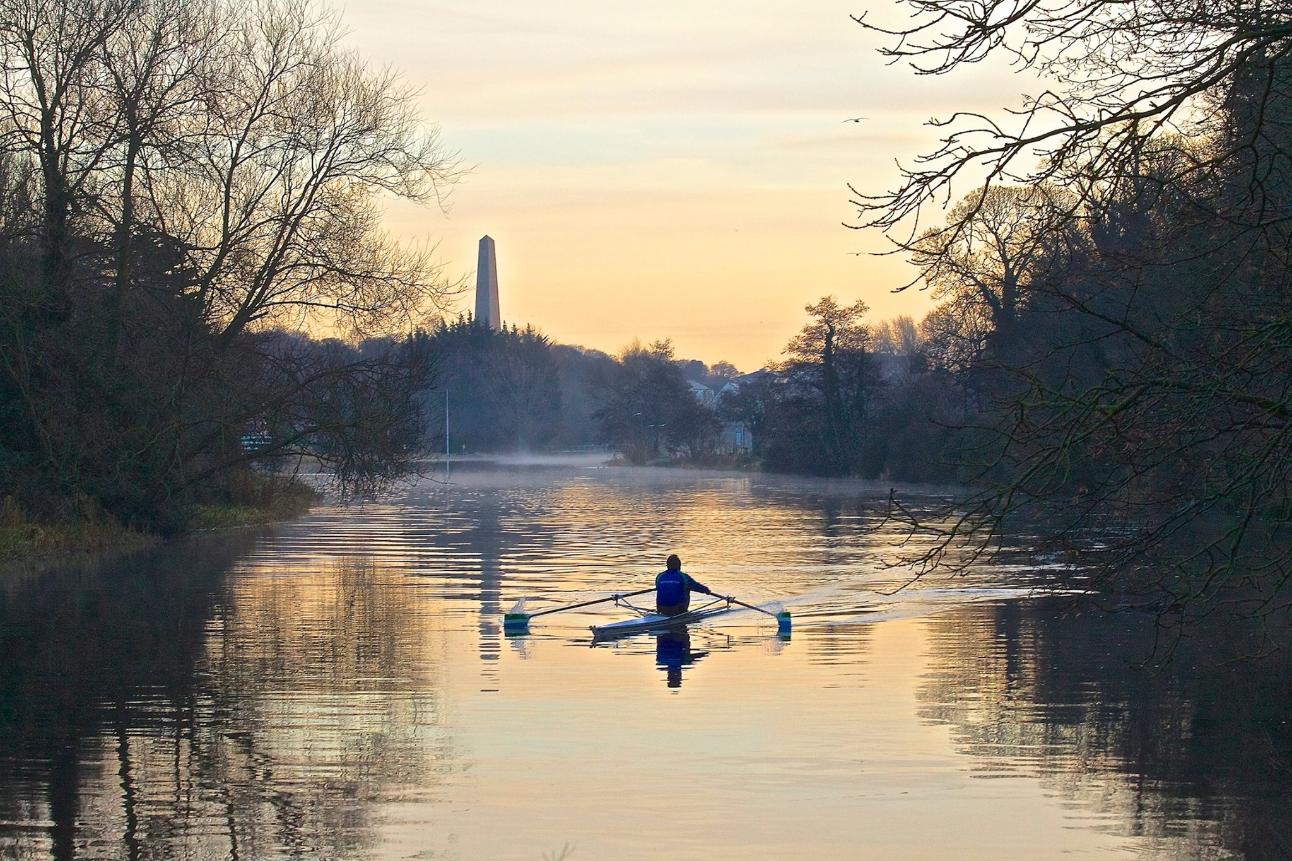 "Rower on the Liffey at Dawn"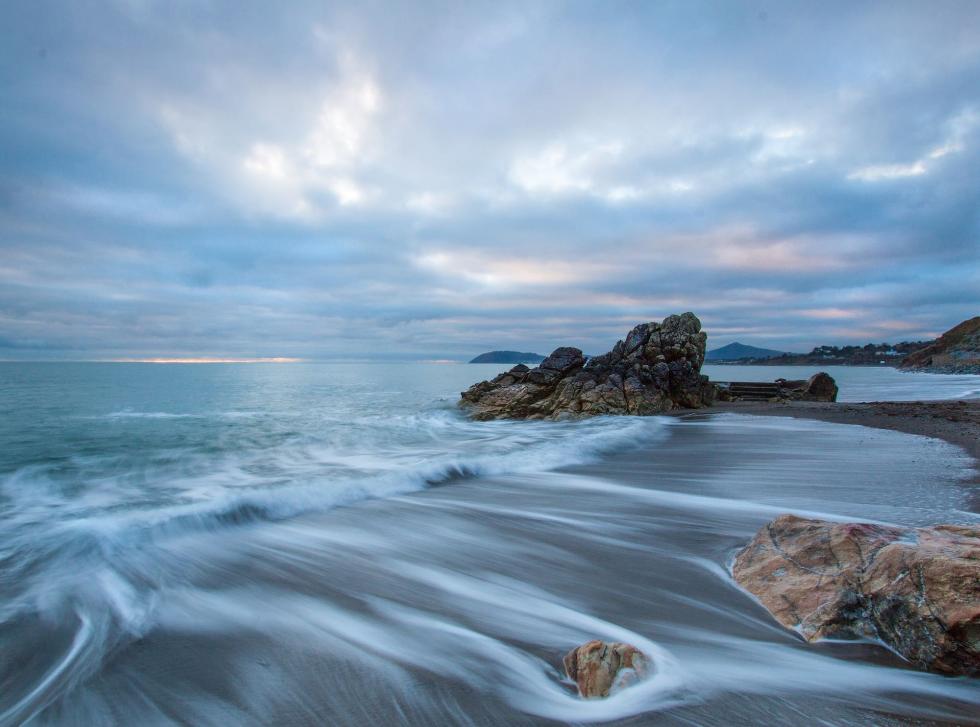 "White Rock, Killiney, Dublin"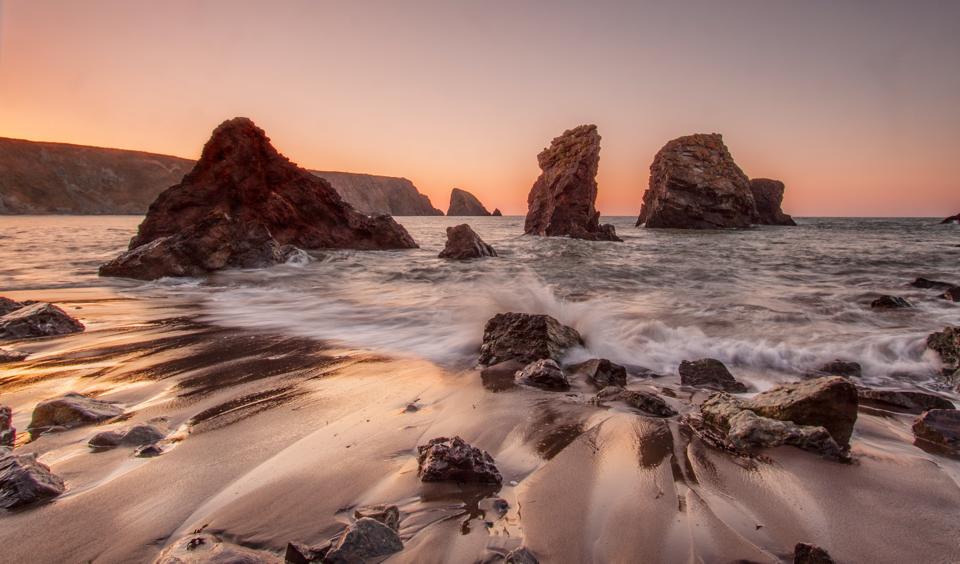 "Copper Coast, Waterford"