dec 2018: selected for cover of UK literary publication -PROLE
My image of 'Voyager at Dawn' (in mono, below) has been selected for the front cover of UK literary magazine PROLE, issue 27,which will be published in December 2018. The Voyager statue was created by the wonderful sculptor, Linda Brunker.

PROLE is a print magazine that publishes high quality, accessible poetry and prose. They aim to challenge, engage and entertain - but never exclude. http://www.prolebooks.co.uk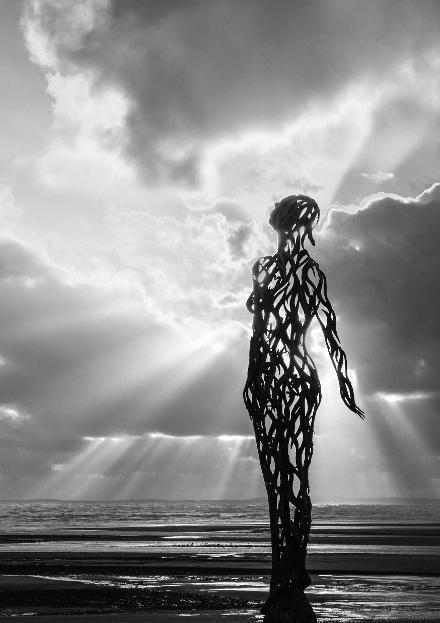 April 2018: TV3 Feature
On 10th April 2018, TV3 ran a brief feature of my photograph "Golden Towers", as part of the TV3 Camera Club theme on Architectural Photography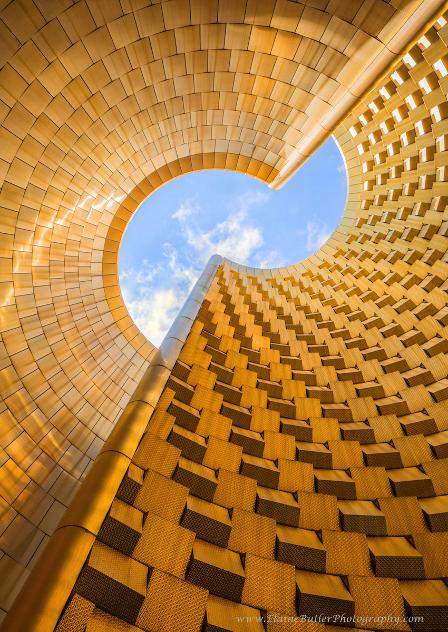 November 2017: honourable Mention award
"Strength" has been awarded an Honourable Mention by the Photographic Society of America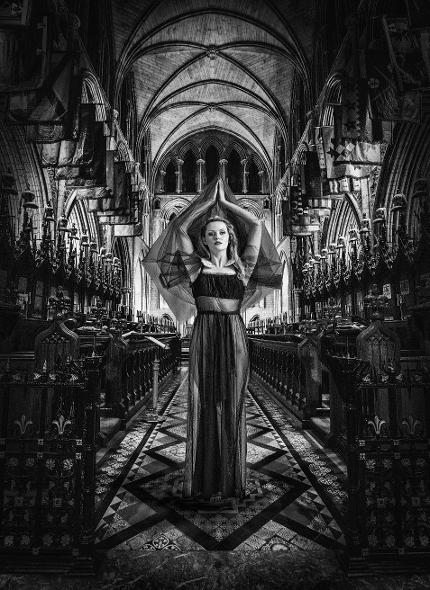 AUGUST 2017: FINALIST
"Strength" has been selected as a finalist in the 2017 International Fine Art Portrait Photography "Expressions" Competition.
Finalists' images will be exhibited on large outdoor panels (1 metre x 2 metres) in Longford Town, Ireland throughout August.
26 & 27 AUGUST 2017: The Peoples Photography Exhibition
My images are on display on Stephens Green as part of the Peoples Photography Exhibition, 26th & 27th August 2017: the largest photography exhibition in the country.
20th March 2017: exhibition
Solas Fine ArtGallery, Leitrim selected my Landscape and Seascape photography for exhibition from 20th March 2017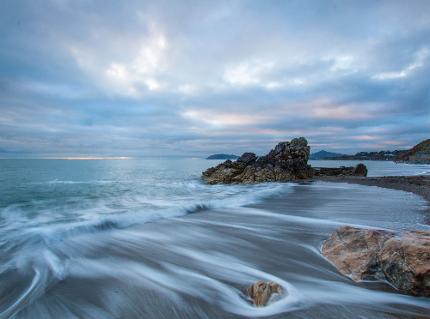 november 2016: 2017 Calendar
2017 Seascape & Landscape Calendars- Elaine Butler Photography. Featuring 12 of my original colour photo prints, from around Ireland. A4,spiral bound, high quality print calendars
25th NOVEMBER 2016 Exhibition
Two of my images were on display at the Christmas Exhibition at Solas Art Gallery, Main St, Ballinamore, Co. Leitrim from 25th November until early January 2017
Monday 14th November 2016: Selected for publication
"Watching the Waves from the Cliff Walk in Ardmore, Waterford", was published in the 2017 Ardmore Pattern festival Calendar.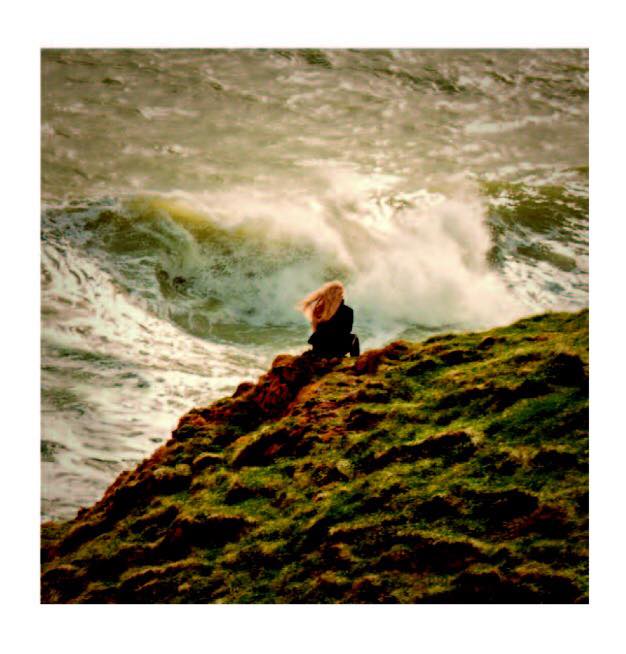 Saturday 8th October 2016: Finalist
"Facing It" was selected as a finalist in the International Fine Art Portrait Photography "Expressions" Competition. Minister Michael Ring will launch the exhibition on Saturday 8th October 2016 at 5pm, and the 50 finalists will be remain on display at the "Expressions" exhibition in the Atrium, Backstage Gallery, Longford.
A video of the launch was published on Nov 18th (https://www.facebook.com/Expressions-Exhibition-and-Awards-101682136843736/) and I am featured in the videoat about 1 min 35 secs.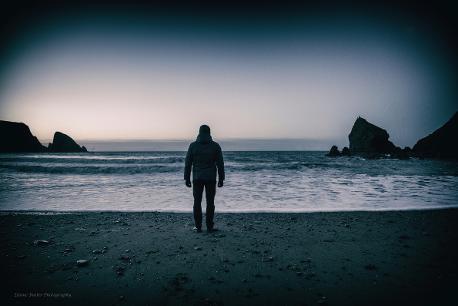 Friday 7th October 2016: Exhbition
My first photographic exhibition was launched in The Front Lounge, Dame St, Dublin. The exhibition launch was on Friday 7th October at 7pm.There was a range of seascapes and landscapes on display, and for sale, until 21st November.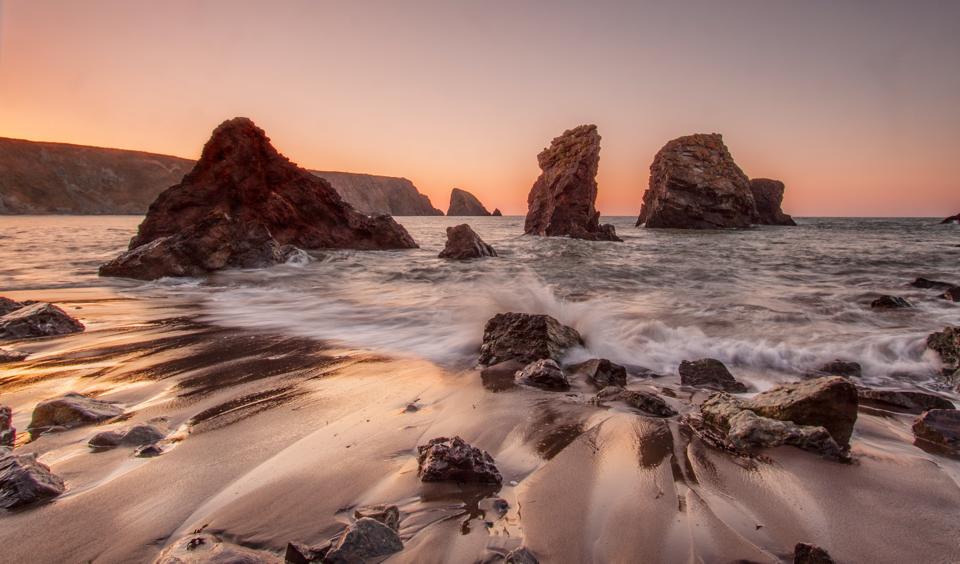 Thursday 6th October 2016: Finalist
"Sunrise over Carlingford Lough" was selected as a finalist in An Taisce's Clean Coasts Photographic Competition, in the Coastal Landscape category. The award ceremony took place in Smock Alley, Dublin, on Thursday 6th Oct at 7.30pm.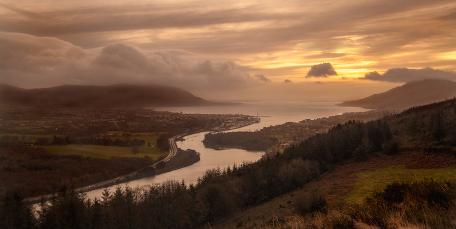 APRIL 2016: on display
"Rower on The Liffey at Dawn" and "Copper Coast, Waterford" are on display and for sale, in Cafe De Broc, Chapelizod.
(Large canvas 60cm x 80cm).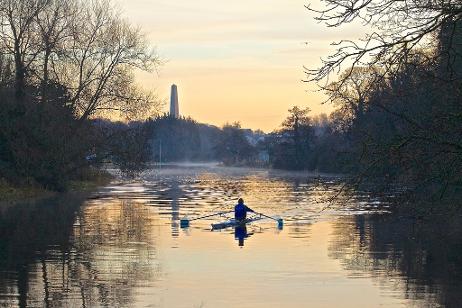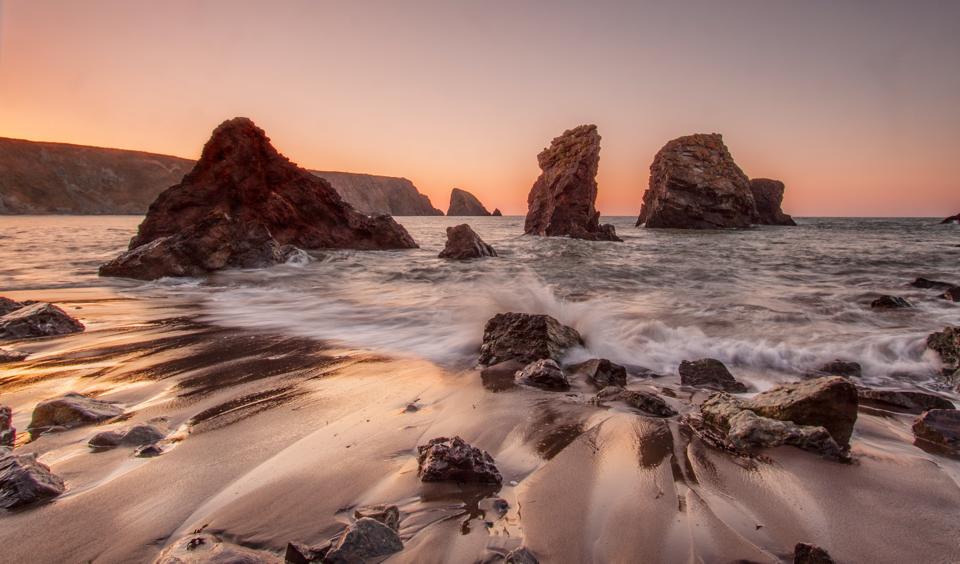 March 2016: selected for Publication
"Puffin on Saltee Island" was published in www.rove.me travel website promoting nature tourism to Ireland. https://rove.me/to/ireland/watching-puffins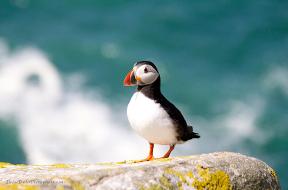 2014: SElected for publication and competition winner
"Tree, reflected" was published in "Fine Art Photography" Vol.1 2014 (Camerapixo) and also was winner of the Envisionography International Fine Art Photographic Competition 2014