A selection of my
Acrylic Limited Edition images
on display...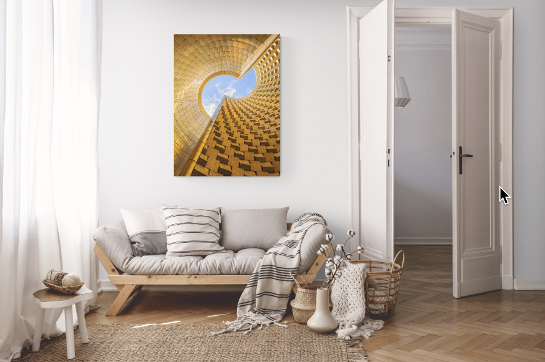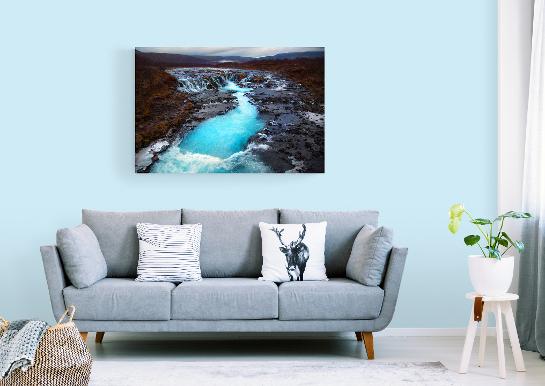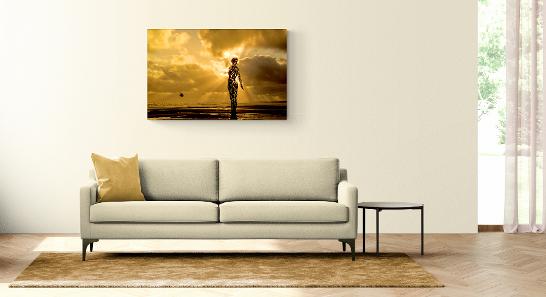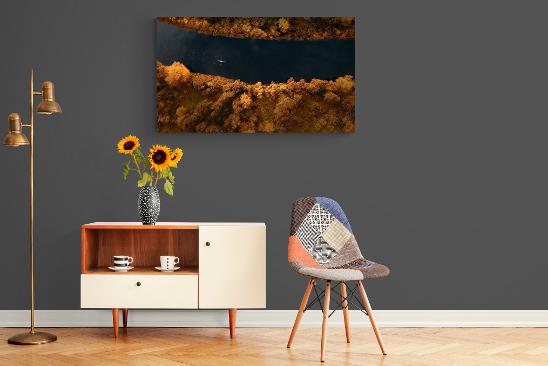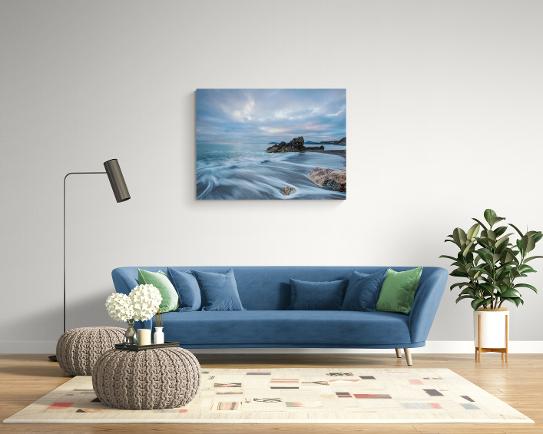 Some Recent Images & Publications/ Awards...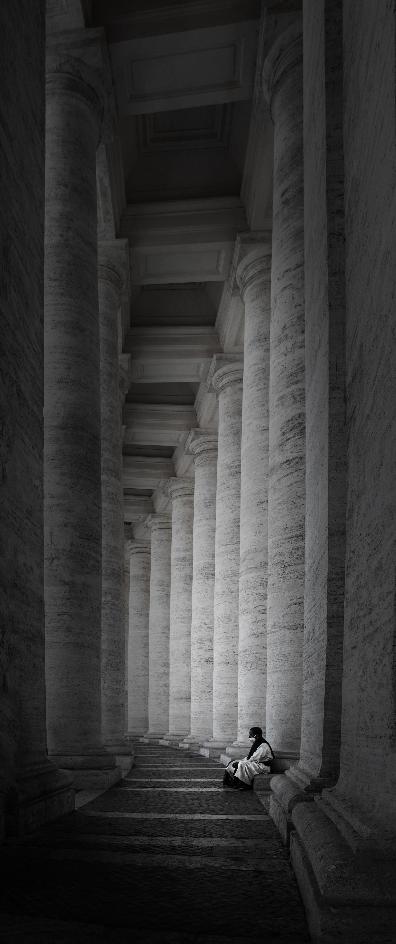 'Among the Pillars'
Merit Award, Photographic Society of America, March 2023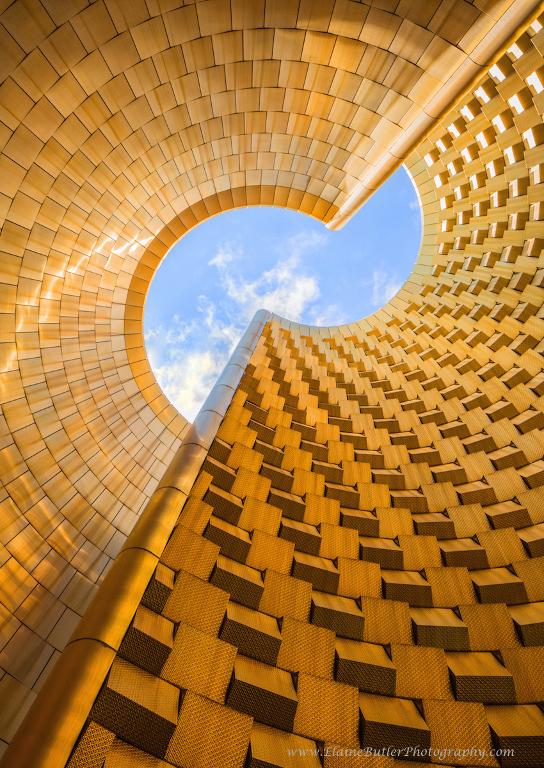 'Golden Towers'
Published in US Literary & VisualArts Magazine Beyond Words, August 2022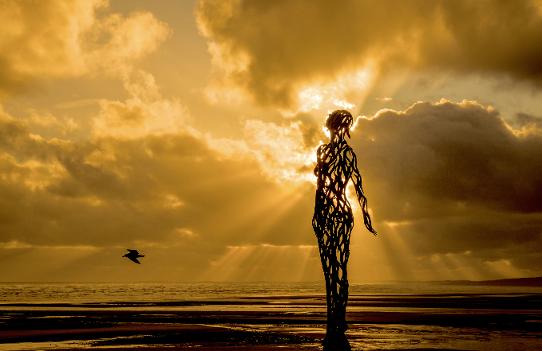 'Let Your Light Shine'
Selected for Publication in
'Beyond Words' US Literary and Visual Arts Magazine, March 2021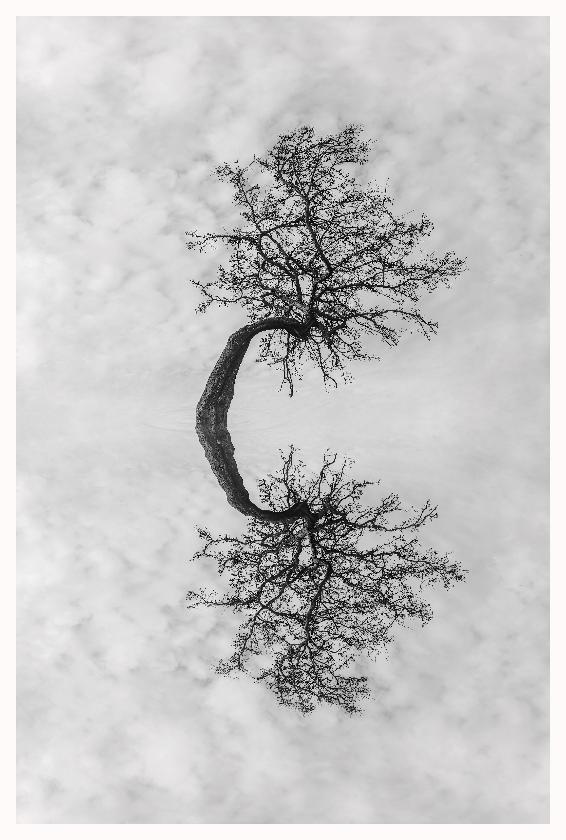 'Still Standing'
A Lone Hawthorn Tree, still standing tall, no matter what the elements throw at it...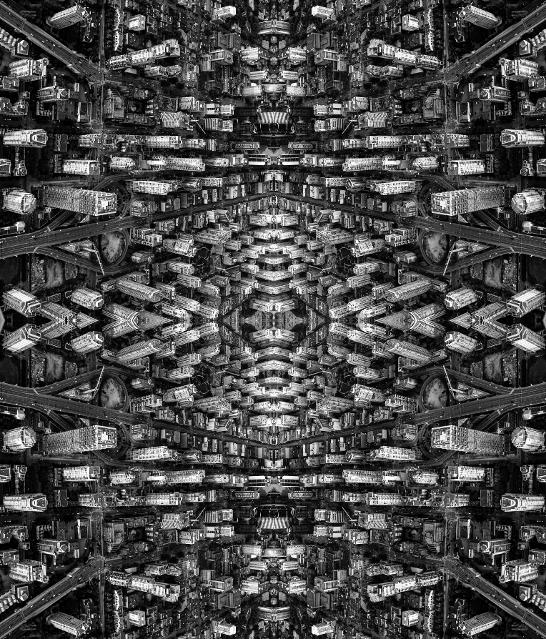 'City Inversion'
Selected for Publication in
'Beyond Words' International Literary and Visual Arts Magazine, Feb 2021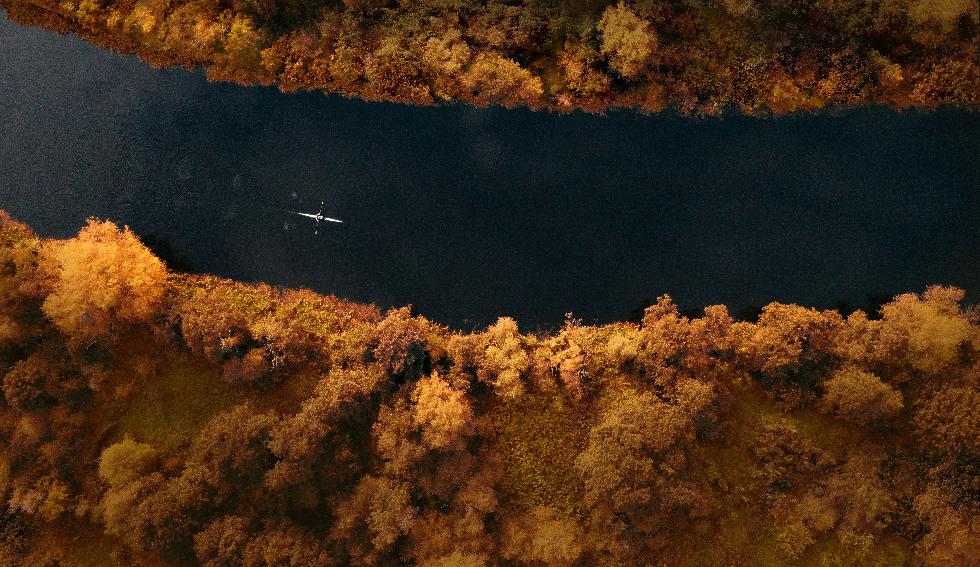 'Rower on Autumnal River'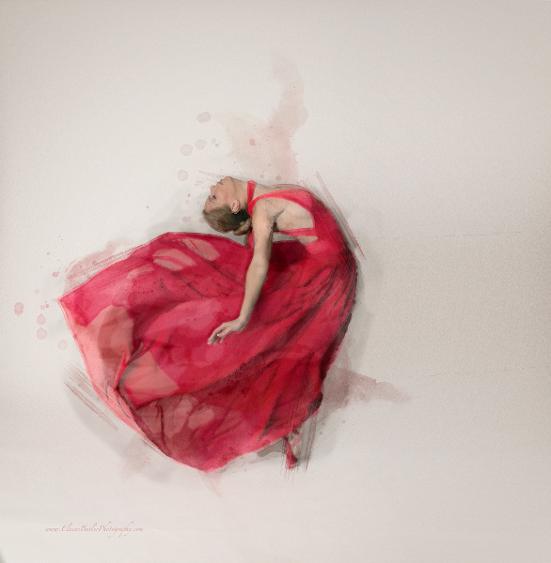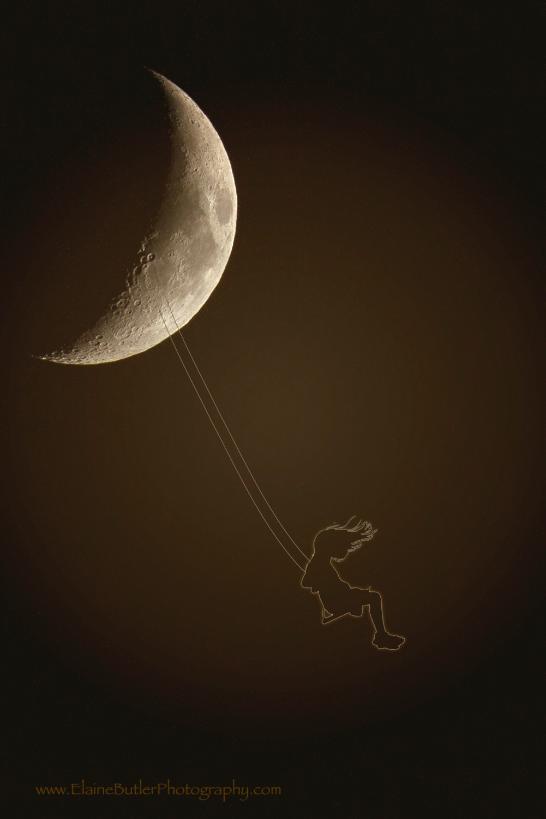 the great cliffs of moher
The Cliffs Of Moher Visitor Centre at Liscannor
provides insight into one of the most amazing natural vistas in Europe!
I'm delighted to announce that the Visitor Centre now has
a selection of my Acrylic Print images for sale!
If you are in the area pop in :
they are great supporters of a whole range of Irish creators and artists ,
with a wonderful selection of beautiful art, craft and design ideas
that would be perfect for an upcoming birthday/ anniversary or any gifts.
Support Irish creativity when you can!!!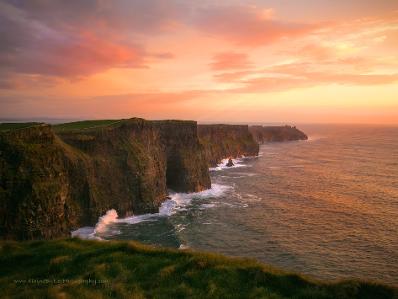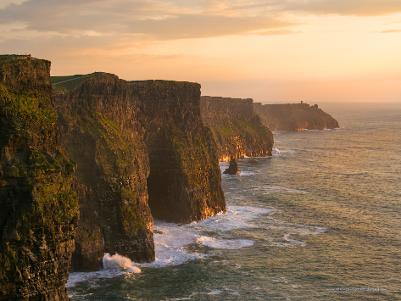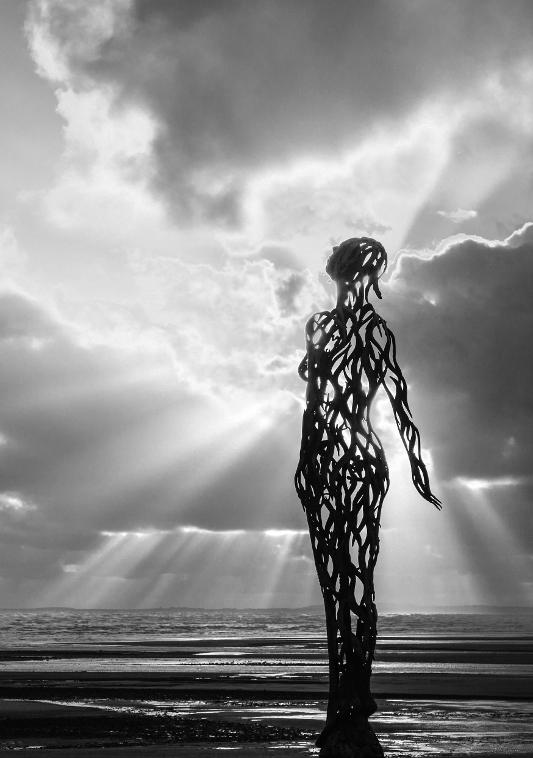 'Voyager at Dawn' (in mono)
Published on front cover of

UK literary magazine: PROLE
Issue 27,

December 8th 2018.
The Voyager statue is by the wonderful Irish sculptor, Linda Brunker.
http://www.prolebooks.co.uk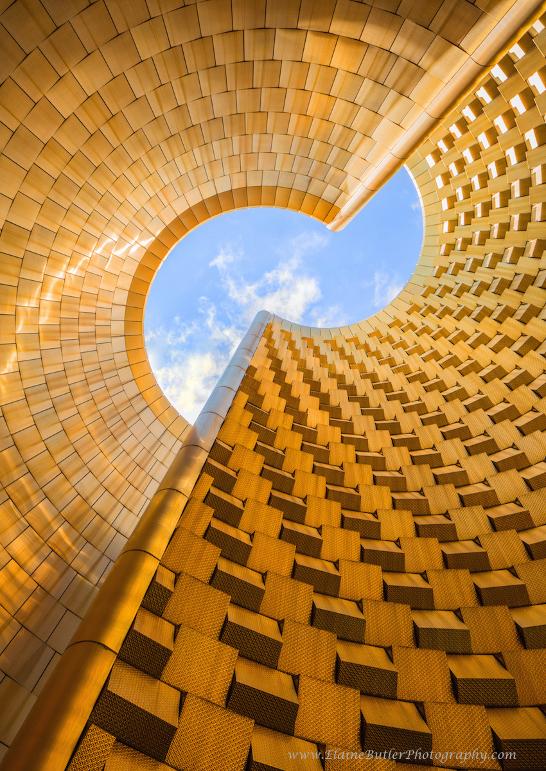 'Golden Towers'
Featured on TV3 Camera Club April 2018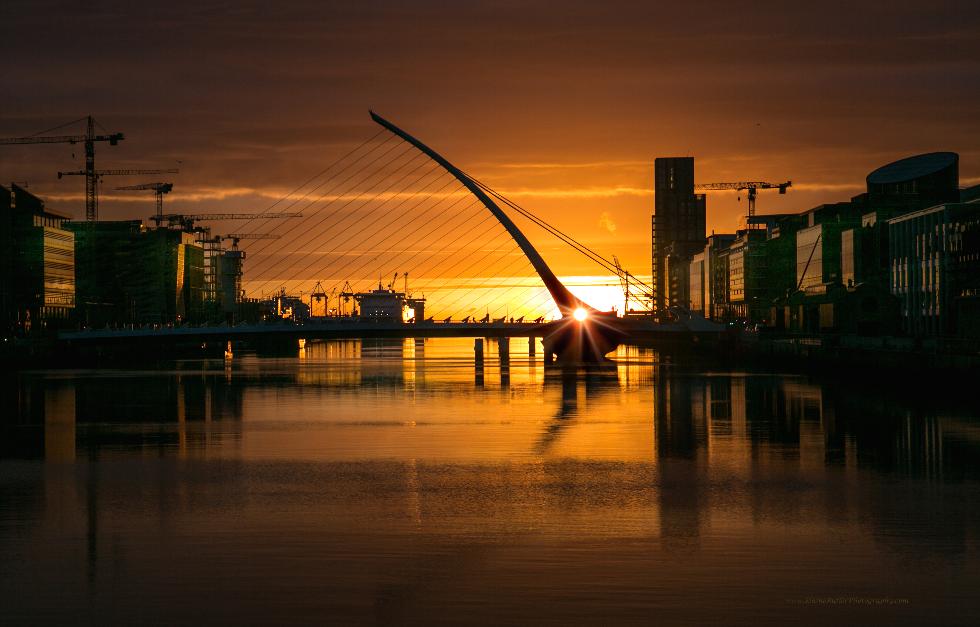 'First Light Through Samuel Beckett Bridge'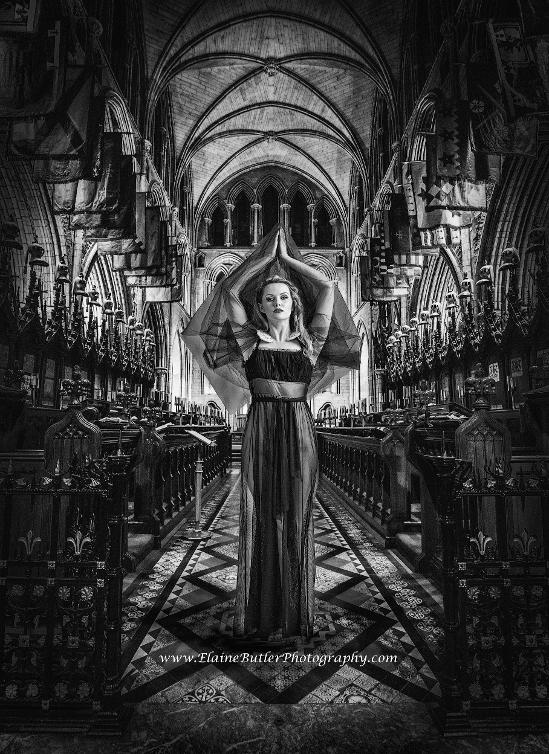 'Strength'
Honourable Mention - Photographic Society Of America -

November 2017
Finalist in Expressions 2017 International Fine Art Portrait Photography Competition - August 2017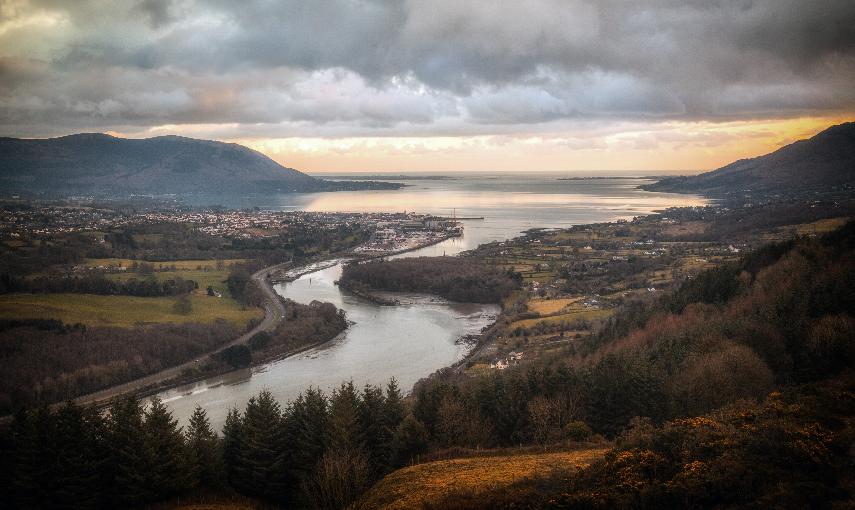 'Carlingford Lough Jan 2017'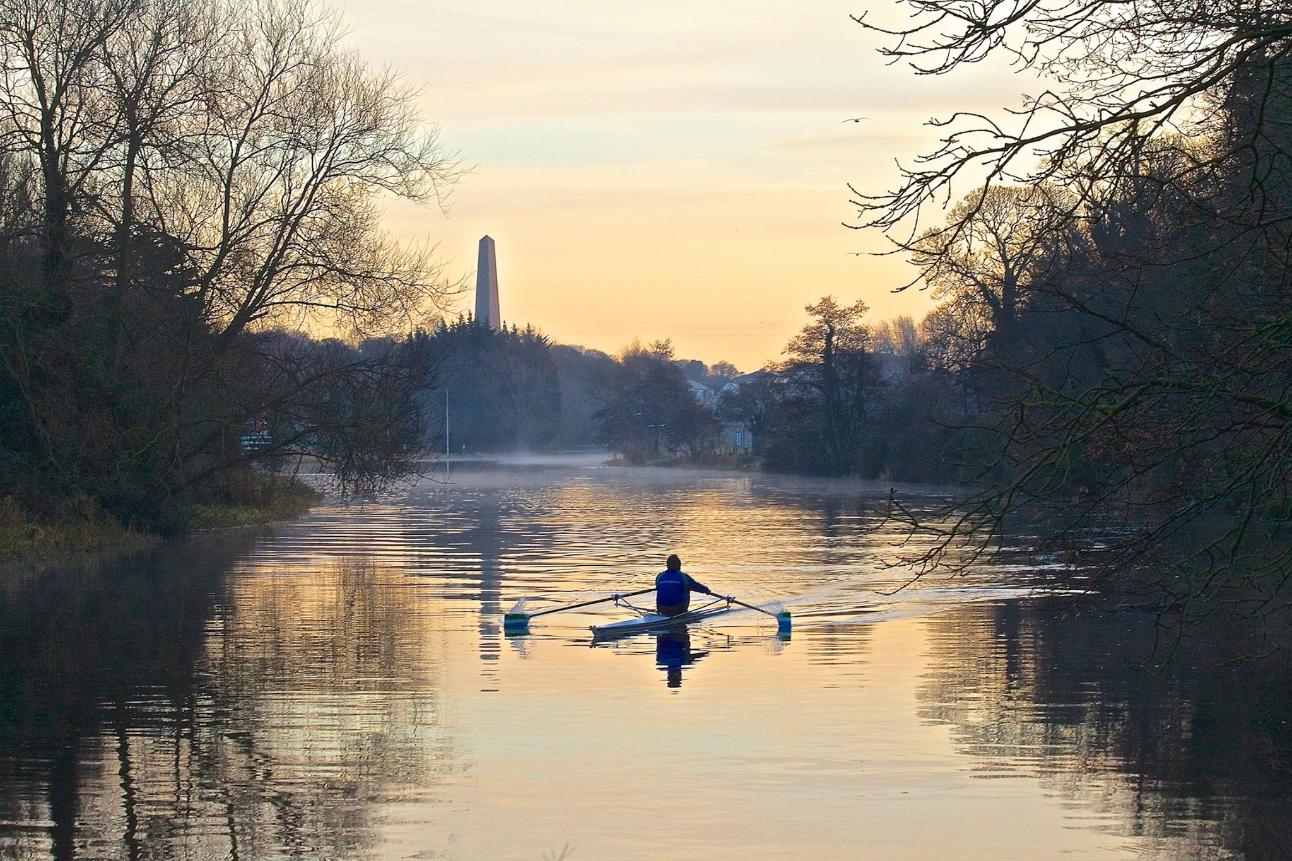 "Rower on the Liffey at Dawn"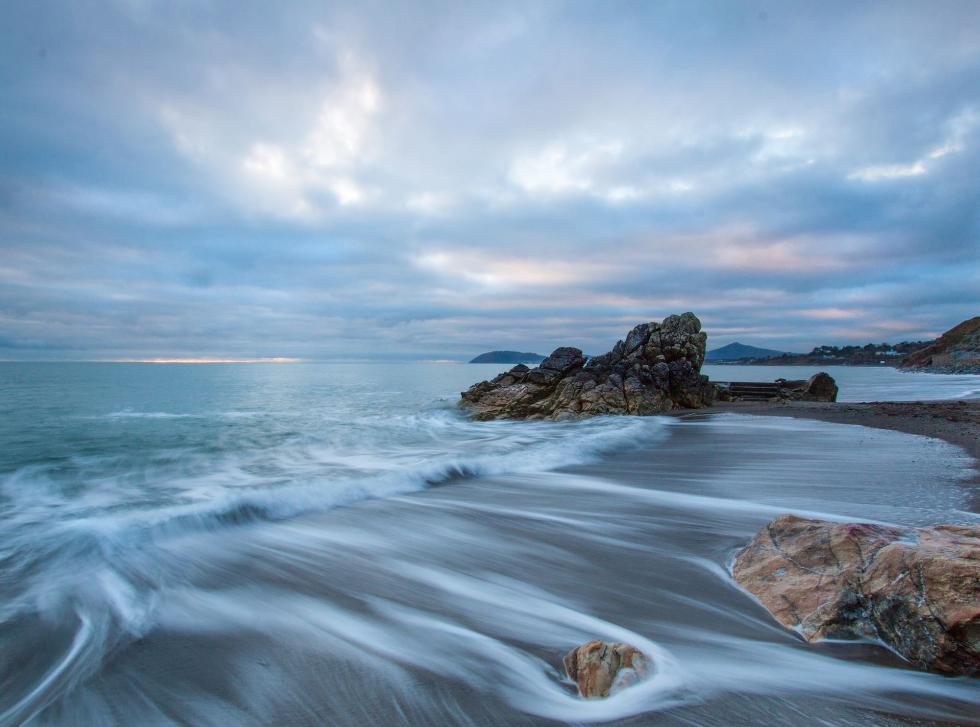 "White Rock, Killiney, Dublin"
Selected by Irish Photographic Federation as part of Irish Panel in 28th FIAP Bienniale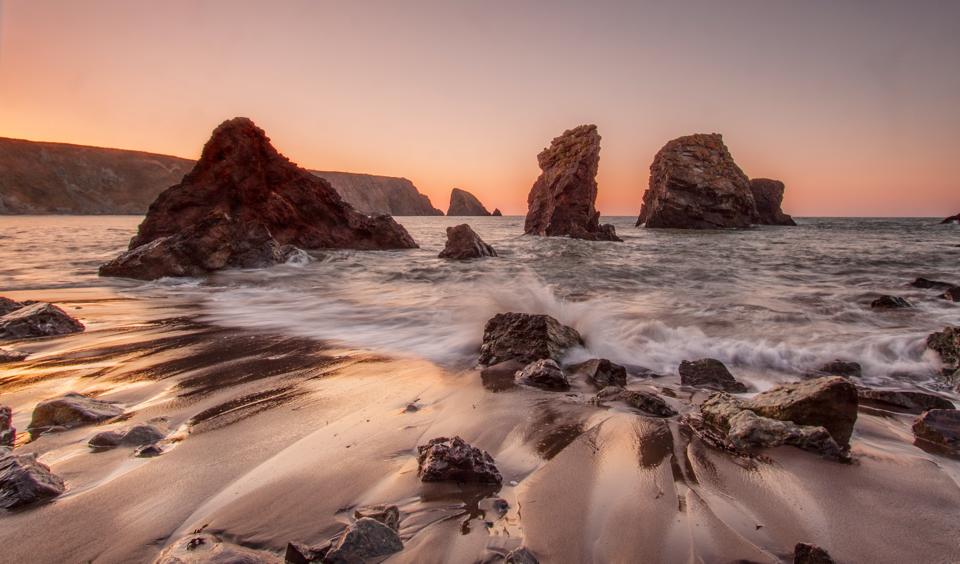 "Copper Coast, Waterford"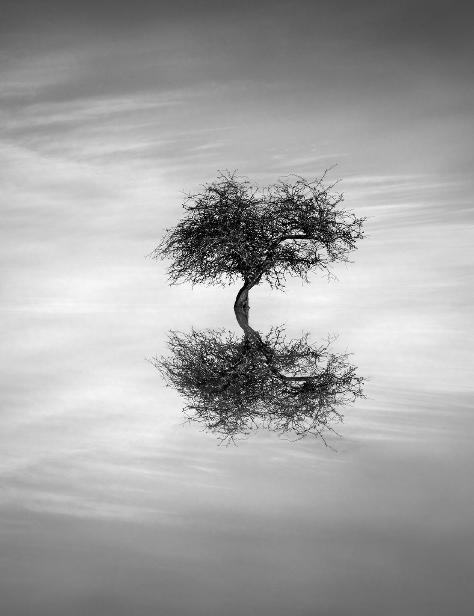 "Tree, reflected"
Published in "Fine Art Photography" Vol.1 2014 (Camerapixo)
A winner in Envisionography International Fine Art Photographic Competition 2014