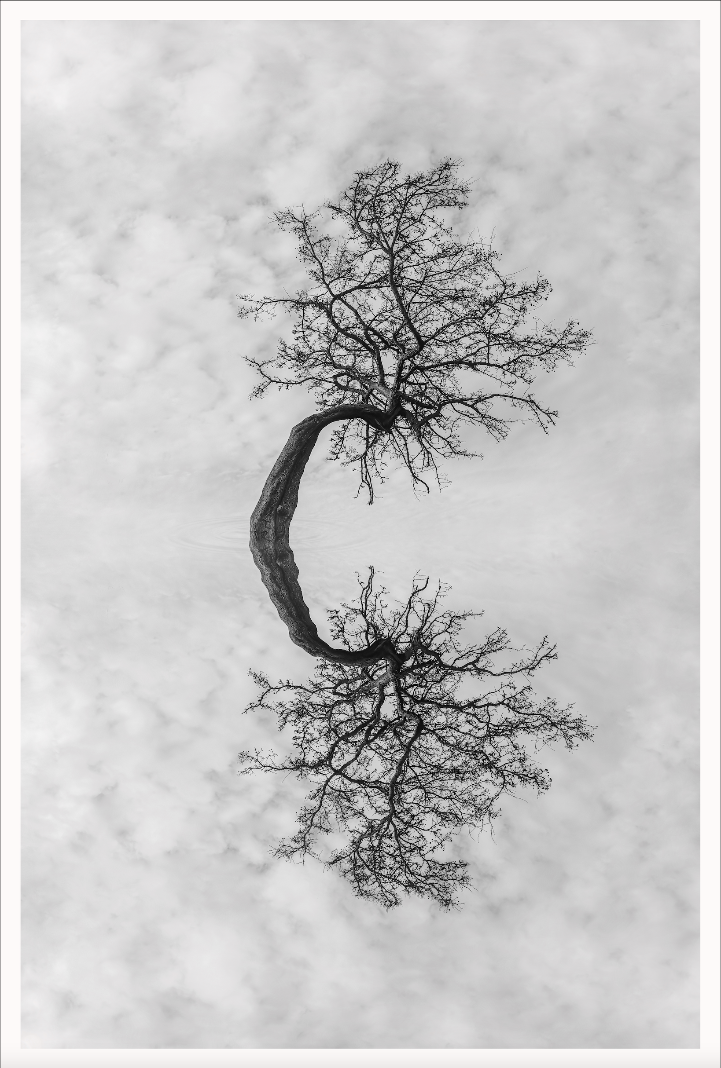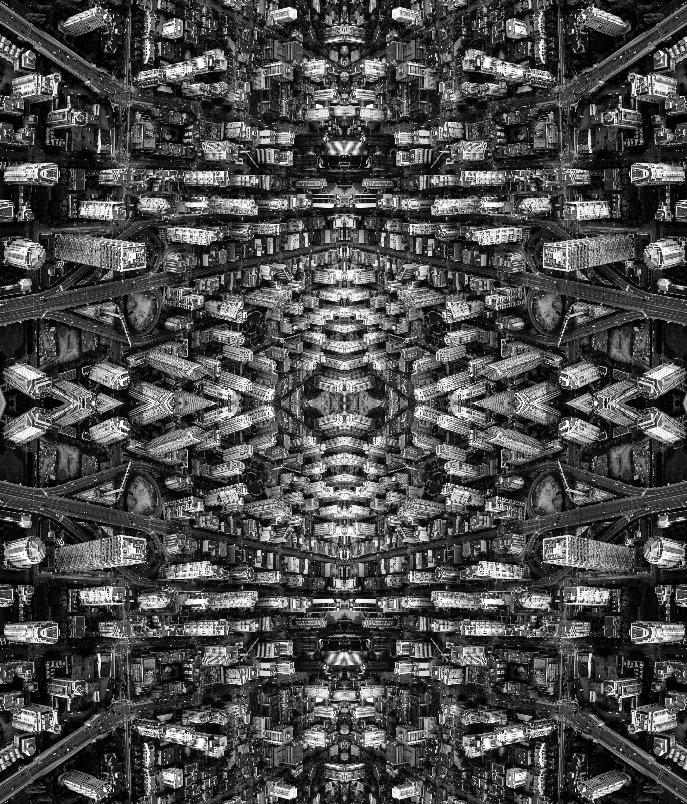 'City Inversion'
selected for publication in
Beyond Words International Literary and Visual Arts Magazine Feb 2021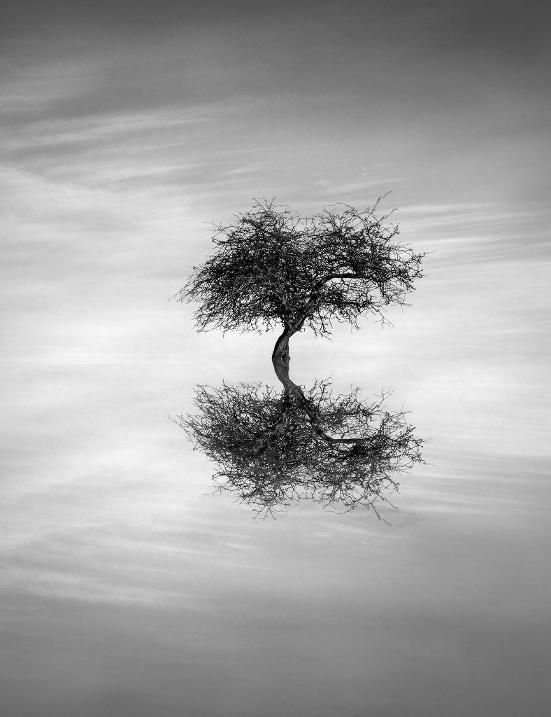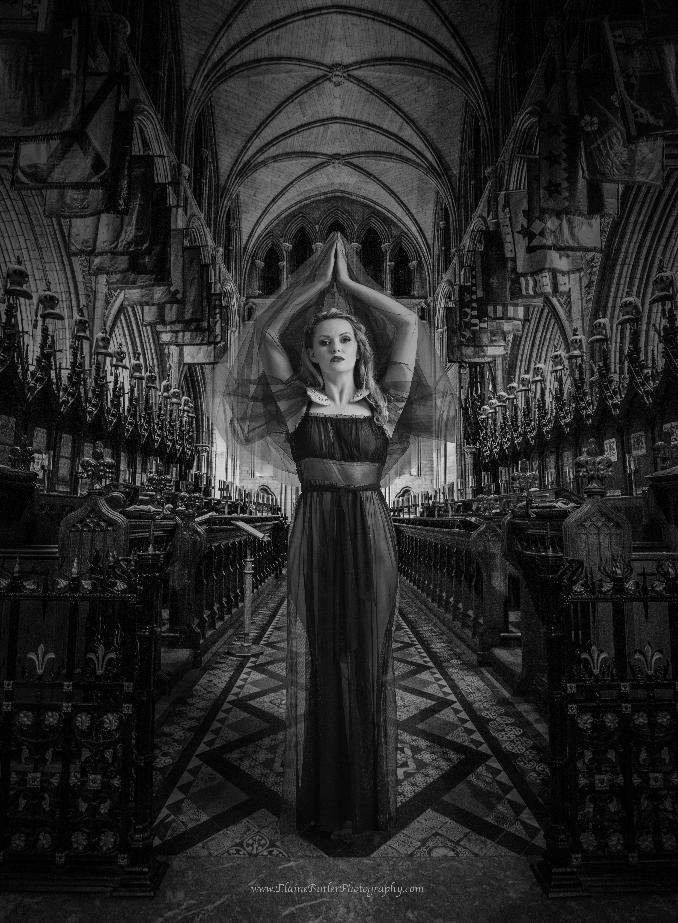 Camera Club talks: lets keep clubs going!
Over the past year, there have been many challenges facing us all, and we have to interact in different ways.
'Remote contact' is the key thing to keep camera clubs connecting, and to support our members to connect with each other to continue to develop photographic skills.
While we are restricted in our physical interactions, it's actually a great opportunity to share ideas and methods, to develop our skills and try out new processes.
To support this, I have put together a workshop presentation that can be delivered remotely using Zoom, or other means: "An Introduction to Composite Photography".
I've been involved in adult and community education for many years, and one of my key goals is to provide opportunities for people to develop their skills.... provide a springboard!
The session is for novice/ intermediate / any photographers who have not yet ventured into composite photography, and I provide a step by step overview of how composites can be useful in many scenarios. I begin with how to create simple composites, with no studio equipment, and work through to more detail on how I created award winning composite images. I also provide a step by step guide sheet... for members to try out themselves afterwards. Thats where the magic happens.... I love seeing the images created by club members after a session!
Over the past few months I have run sessions or judged competitions for clubs in Ireland : Celbridge Camera Club, Dublin City Camera Club, Clondalkin Camera Club, and Tallaght Camera Club;
as well as clubs in England: New City Photographic Society, Milton Keynes, Watford Camera Club, Leighton Buzzard PC, Lowestoft Photographic Society, Buckingham Camera Club, Norwich PS, Ashford, Steyning CC, Carlisle, Parkwood, andHavant.
and also Scotland: Kirkcaldy Photographic Society and Milngavie & Bearsden.
In the next few months I am running workshop sessions right up to November 2021 for many more clubs across Ireland and the UK including: Trinity Sutton Coldfield, Wolds PS, Stevenage, Malahide CC, Chalfonts & Gerrards Cross CC, Burton on Trent, Donside CC, Tiverton&Heathcoat, MallowCC, Old Coulsdon CC, Lewes CC and Ashford Photographic Society..
Contact me at elainebutlerinfo@yahoo.co.uk for further info, and stay safe everyone!
Here is a brief video of how I created my composite image: 'By the Light of the Moon'.
Its 5 minutes long...enjoy!!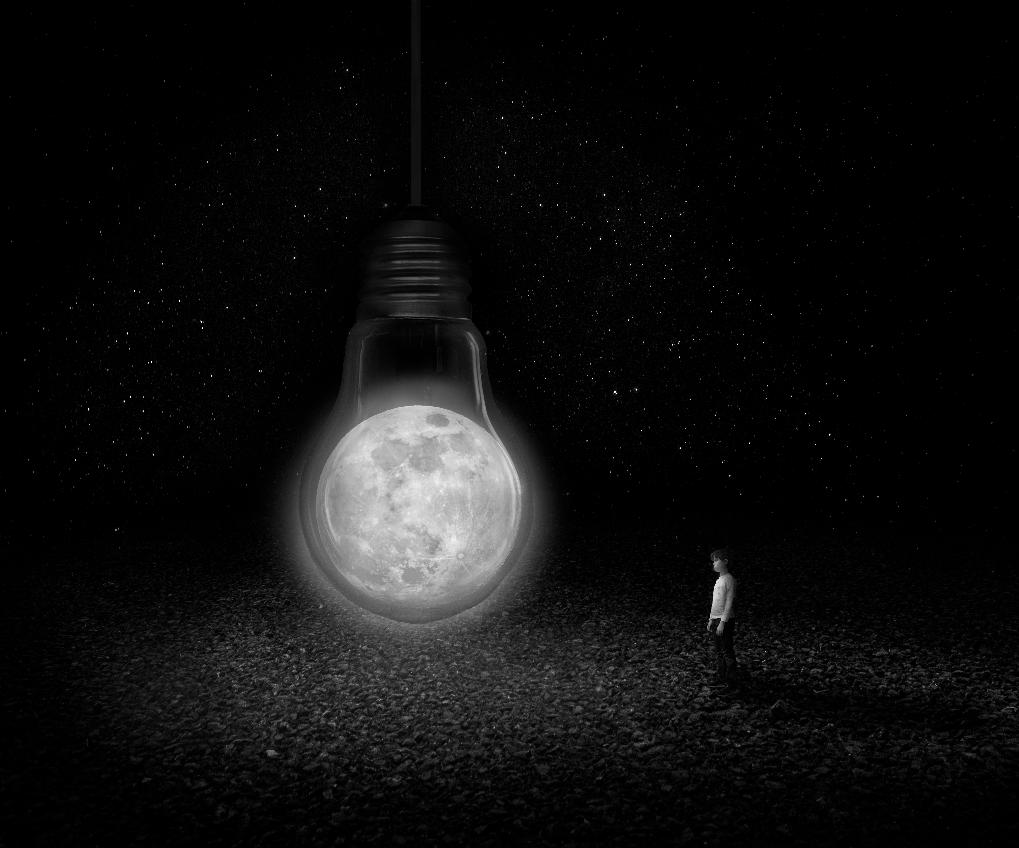 'By the Light of the Moon'